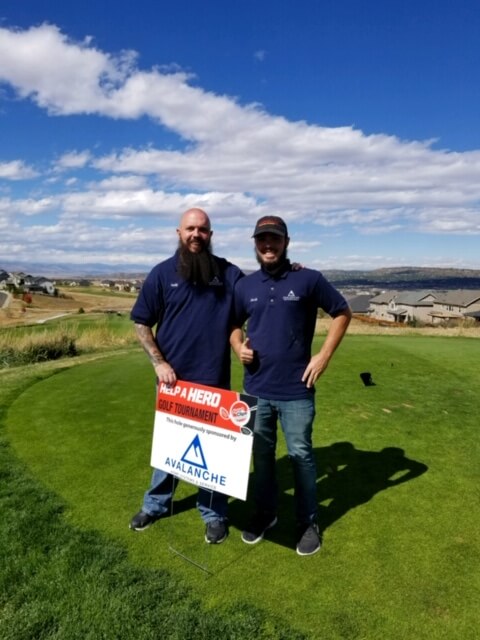 Monday - Friday 8 AM - 5 PM
Serving Castle Rock, CO and Surrounding Areas
How much does it cost?
Every job is different and every solution is unique. Call or message us and we will speak with you and set up a consultation to see what we can do and what it will cost.
What is a heat pump?
Heat pumps take the air outside and use electricity to cool or warm the air depending on your needs. It is most cost effecient than a full system and can heat/cool either one room or the whole house depending on you needs. Click this link for more info on heat pumps.
Can you come out today?
Possibly! Call us and we will let you know our availability. If we cannot come the day of, we can almost always come the next day.
Can I fix it myself?
Anything is possible, but HVAC systems can get rather complex, and there is a chance that you could do more damage to the system if you don't go with a trained professional. We are licensed, insured and here to help.
Frequently Asked Questions
Service Area
Castle Rock, CO and Surrounding Areas
Office Hours
Mon-Fri: 8am – 5pm
Sat-Sun: Closed