Furnace and Heating
Services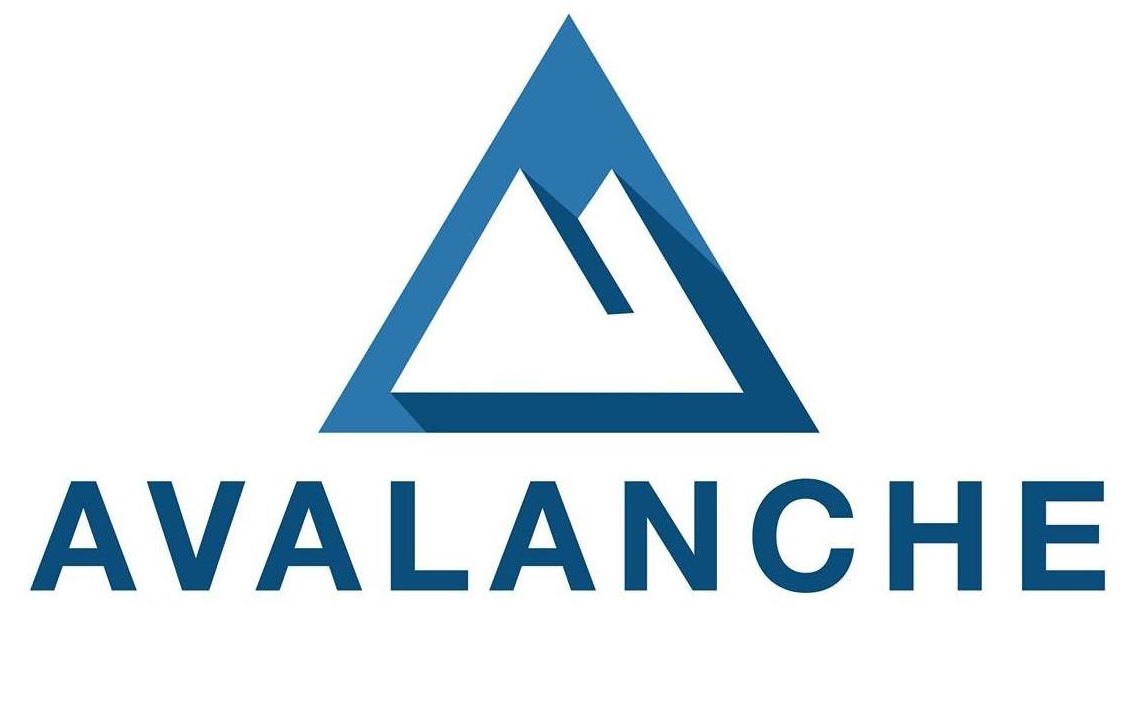 Furnace Repair
Is your furnace blowing cold air, making strange noises, not turning on at all? We can help!

Installations
If your old furnace is out of date. If you are building a new home.  If you want an upgrade.
Avalanche is here to help.

Inspection and Tune-Ups
Make sure you're furnace is tuned up before each winter season to ensure you stay warm this winter. 
Heating Solutions for Your Home
Whether you need a new furnace, want to ensure your heater is working and up to date, or need a furnace repair or check up, we can help! Regular maintenance on your heating unit or updating to a new furnace or heat pump can significantly lower your electricity bill in addition to keeping you and your family safe, warm and comfortable. In addition to HVAC repair, we also install water heaters, thermostats, heat pumps and other related accessories.
We service Castle Rock, Littleton, Parker, Monument, Elizabeth and surrounding areas.
Give us a call at (303) 736-8151 to see how Avalanche HVAC Services can help.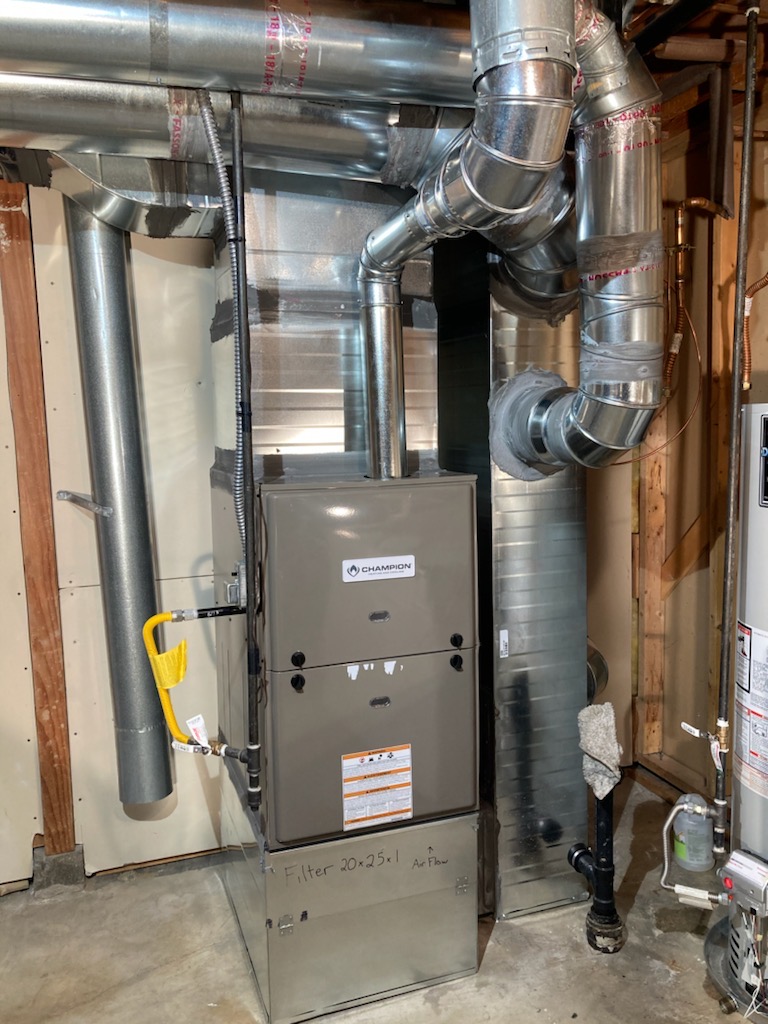 Save Money with a New Heat Pump
Installing a heat pump is a great way to keep yourself not only warm in the winter, but also cool in the summer. Despite the name, heat pumps serve not only as heating units, but also as air conditioners. They can also be a cost-saving investment. For a limited time, rebates are available to make the unit even more cost-efficient. Most installs pay for themselves in as little as 4-5 years! Read more about heat pumps here. 
What is the cost of a new furnace or heat pump? Just ask us! We can do in person or phone consultations to determine your best course of action based on your unique situation.
Many of our furnaces have lifetime warranties, while others have a full 10-year parts and labor warranty.
We offer $89.00 furnace check-ups that include a 1 year guarantee.  Plus, there is no service fee if necessary work is completed.
Comprehensive Furnace Services
Avalanche offers furnace Repair, Replacement, Inspections, Tune-Ups, Installation, and More. We also install heating accessories like thermostats and air filters.
Licensed and Trained Technicians
Our technicians are trained and fully equipped to service all brands, and we specialize in Champion by Johnson Industries.
Customized Work
Have specific needs? We can help you work within your homeowners' association (HOA) requirements or meet any other required needs.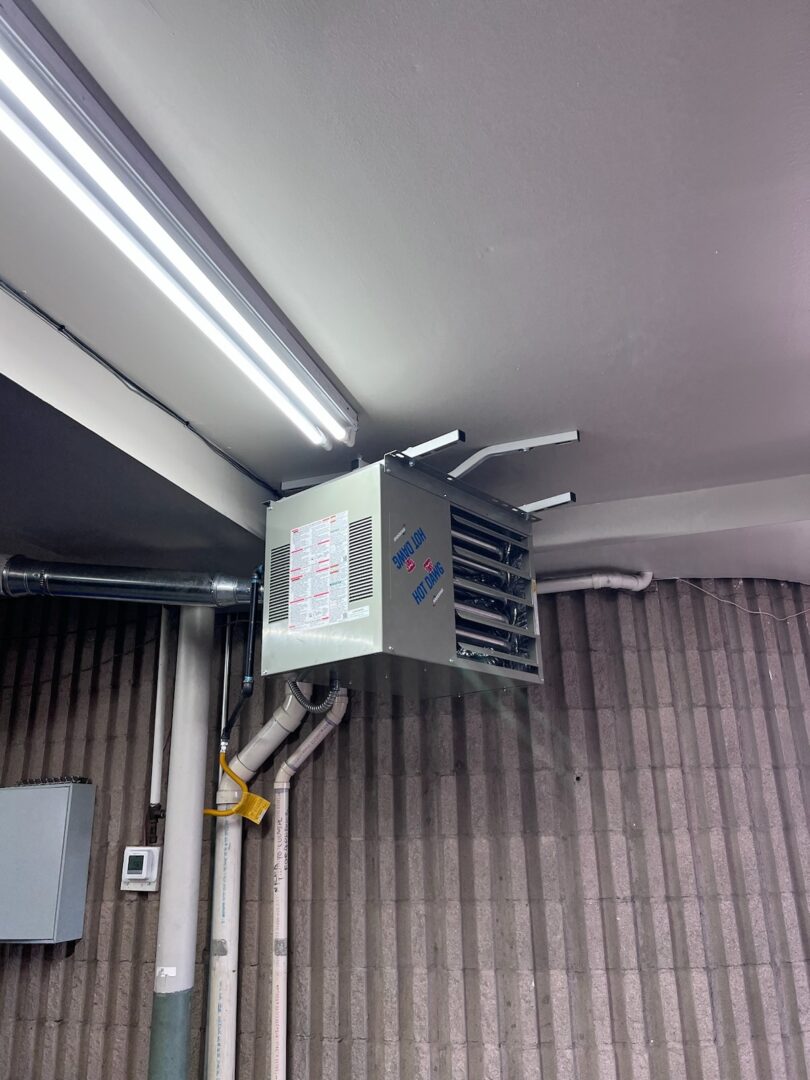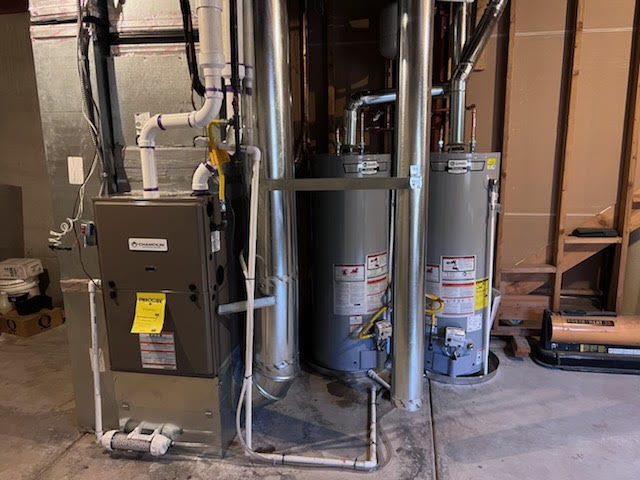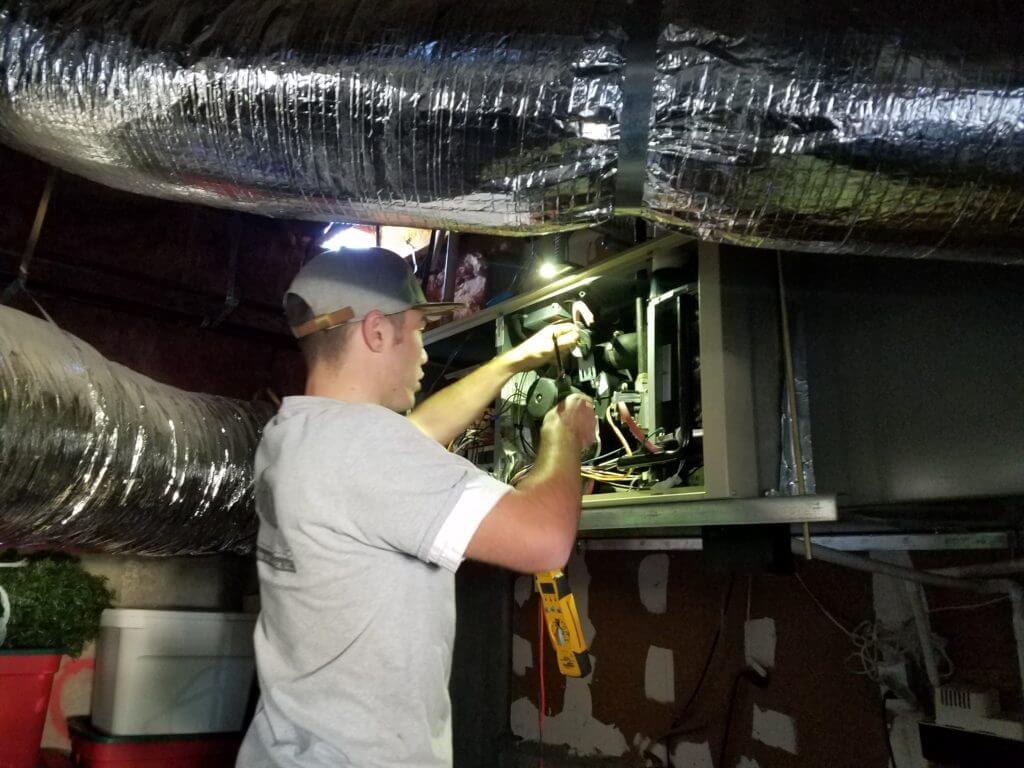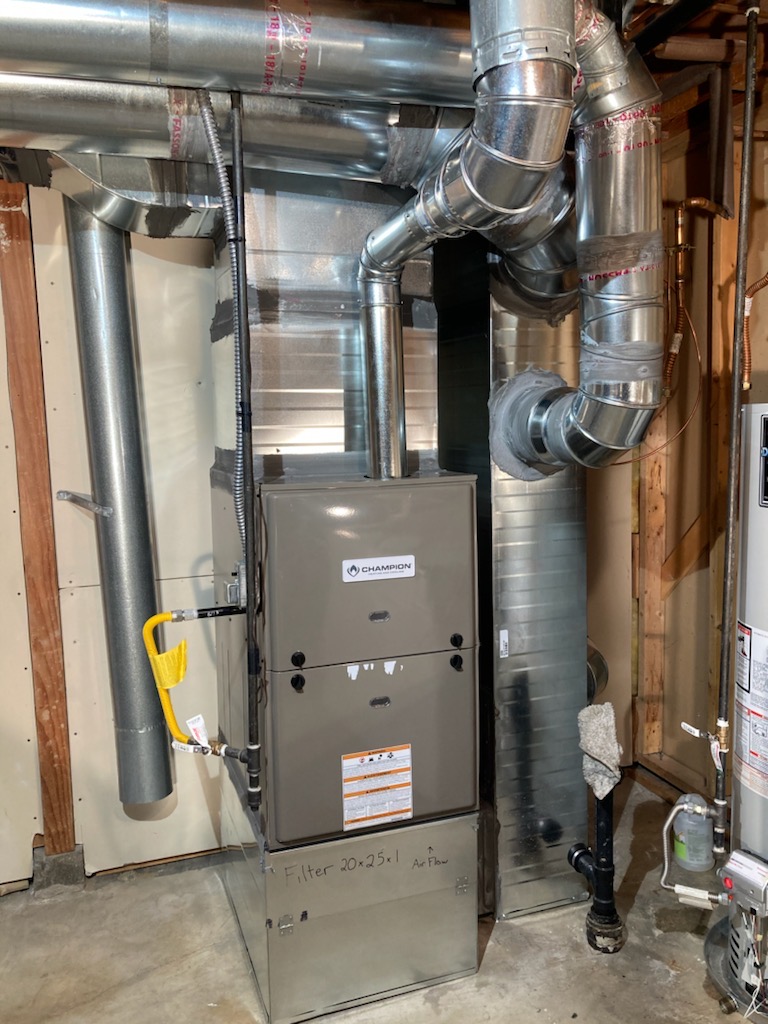 Best experience. Knowledgeable. Will definitely use again, he's on my speed dial for future problems.
The representative was prompt and very respectful. I would definitely call Avalanche for all my HVAC needs.
Sutherlan Wilson
2023-07-06
After our warranty company sent out a competitor and told us we'd be looking at a $600+ bill for cleaning our coil and blower to get our AC working again, we decided to get a second opinion with Avalanche and we couldn't be happier. Andy gave a courtesy call, arrived up on time with a friendly smile, and explained what he found in layman's terms. His honesty and expertise saved us that $600 when he discovered the previous company neglected to remove a piece of fallen insulation that covered the coils and was causing the AC to freeze over. You just don't find people as genuine, well-meaning, and with such integrity like Andy at Avalanche anymore and we are eternally grateful for his time and expertise. He has a customer in us for life now, when we aren't so fortunate with our hvac outcomes. Thank you Andy for saving the day!
Was on time, professional and courteous. Fixed all the wiring that a rodent had chewed and had the AC working in less than 2 hours. I will use them again!
Great experience with Andy. He was thorough, helpfully and informative regarding our AC unit (maintenance). Will reach out to them again for my heating and cooling needs
Melissa Garner
2023-06-27
Jacob was very professional and courteous when he came to my home to fix the AC unit. He was able to explain the issue with the unit very clearly, and spent time showing me how to operate and set up my Nest unit. Overall experience was great, and I highly recommend Avalanche HVAC!!!
Karilee Harkema
2023-06-27
Great company!! Professional, on time, friendly, and made sure everything was done right for a great price!
xavier gonzalez
2023-06-25
Fast with good communication and got our AC back up and running in no time!
Service Area
Castle Rock, CO and Surrounding Areas
Office Hours
Mon-Fri: 8am – 5pm
Sat-Sun: Closed