Keeping Your Home Warm During Winters
Routine tune-ups help prevent your furnace from breaking down when you need them.
A Great Way to Save Money
Regular maintenance can make your furnace not only last longer but also run efficiently.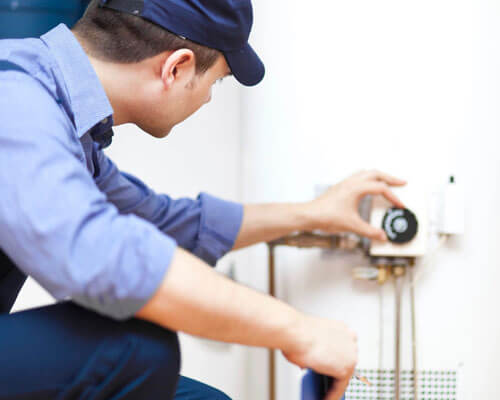 In order to lower your electricity bill, you should take good care of your heating unit. This is where we come in. Avalanche Home Systems and Service, LLC offers furnace repair and installation services to residential clients in and around Castle Rock, CO.
4 months ago
Andy was very helpful and thorough. Our A/C went out and it was a hot day so he arranged his schedule to come right out and fix it that day for a very competitive price. We would definitely use them again.
7 months ago
I called Andy at 5:30pm after noticing my furnace was blowing cold air during a snow storm... Not only did Andy come out immediately to assess and fix the problem, he came back at 9:30pm the same night when the furnace needed a minor tweak. He only charged me $49 was super nice and talked me through the process so I can trouble shoot it in the future. The Avalanche service was exceptional and affordable.
8 months ago
I bought a new home and when the inspector came back he found my air conditioning unit was installed incorrectly. I was referred to Andy and Avalanche through a coworker of mine, he was prompt and professional and fixed the incorrect install and it passed the re-inspection with flying colors! I plan to use him in the future and I recommend him to everyone!