Avalanche HVAC Services offers the best in furnace repair, maintenance and installation to residential clients in or around Castle Rock, CO.
Whether you need a new furnace, want to ensure your heater is working and up to date, or need a furnace repair or check up, we can help! Regular maintenance on your heating unit or updating to a new furnace or heat pump can significantly lower your electricity bill in addition to keeping you and your family safe, warm and comfortable. In addition to HVAC repair we also install thermostats, heat pumps and other related accessories.
Avalanche services Castle Rock, Littleton, Parker, Monument, Elizabeth and surrounding areas.
Give us a call at (303) 736-8151 or fill out our Contact Form to see how Avalanche HVAC Services can help.
Save Money With A New Heat Pump System
Installing a heat pump is a great way to keep yourself not only warm in the winter, but also cool in the summer. Despite the name, heat pumps serve not only as heating units, but also as air conditioners. They can also be a cost-saving investment. They work on electric instead of gas, which significantly reduces your energy costs. And for a limited of time, rebates are available to make the unit even more cost-efficient. Most installs pay for themselves in as little as 4-5 years! Read more about heat pumps here. 
Already have a heat pump or a working furnace? Regular maintenance can make your unit last longer, run more efficiently and keep your warranty in effect. Don't believe us? Check out this a great article on why you should have your furnace tuned-up every year.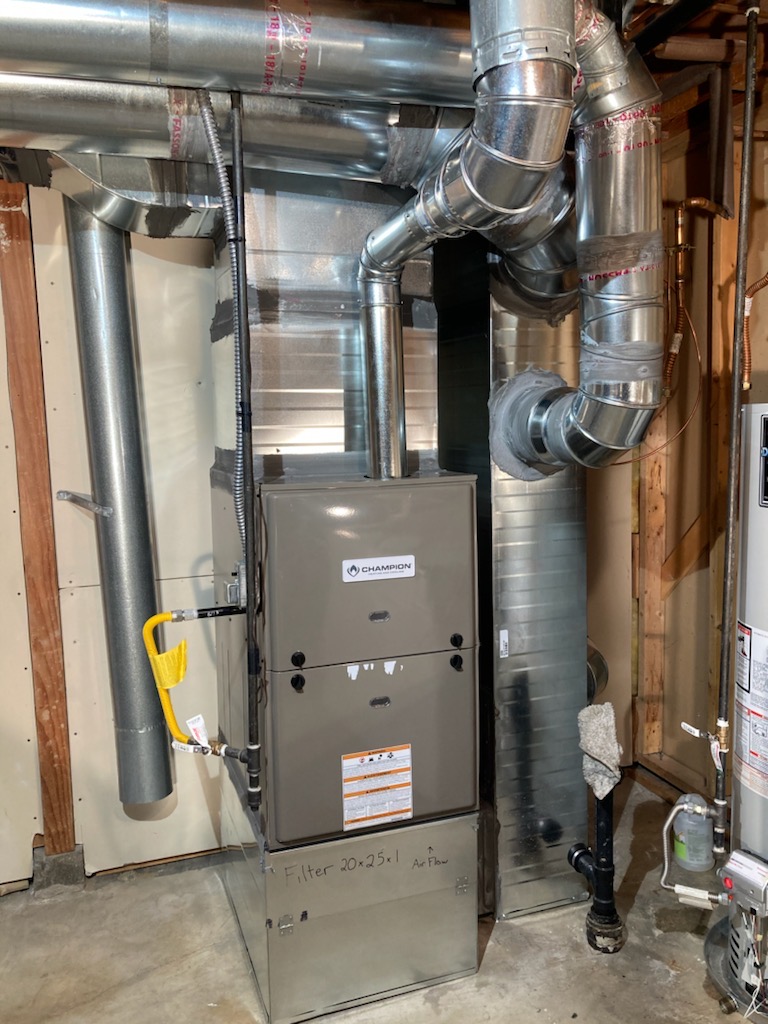 Avalanche HVAC Services is your best choice for furnace and heating unit repair and maintenance. We offer free estimates and an $89.00 furnace check-up that includes a 1 year guarantee.  Plus, there is no service fee if necessary work is completed.
4 months ago
"Andy was very helpful and thorough. Our A/C went out and it was a hot day so he arranged his schedule to come right out and fix it that day for a very competitive price. We would definitely use them again."
7 months ago
"I called Andy at 5:30pm after noticing my furnace was blowing cold air during a snow storm... Not only did Andy come out immediately to assess and fix the problem, he came back at 9:30pm the same night when the furnace needed a minor tweak. He only charged me $49 was super nice and talked me through the process so I can trouble shoot it in the future. The Avalanche service was exceptional and affordable."
8 months ago
"I bought a new home and when the inspector came back he found my air conditioning unit was installed incorrectly. I was referred to Andy and Avalanche through a coworker of mine, he was prompt and professional and fixed the incorrect install and it passed the re-inspection with flying colors! I plan to use him in the future and I recommend him to everyone!"